welcome
Welcome to St Colman's website. We hope you find our site easy to use and that the experiences and achievements of the children bring you great enjoyment.
Our school is at the heart of a fishing community surrounded by the Mourne Mountains. St Colman's Primary School is described by all those who come here daily, or visit, as a happy, child friendly and homely school.
The school community takes great pride in their school. We have a lot of reasons to celebrate every day. You don't have to take our word for it - browse through our website to see for yourself and let us know what you think.
friends of St Colman's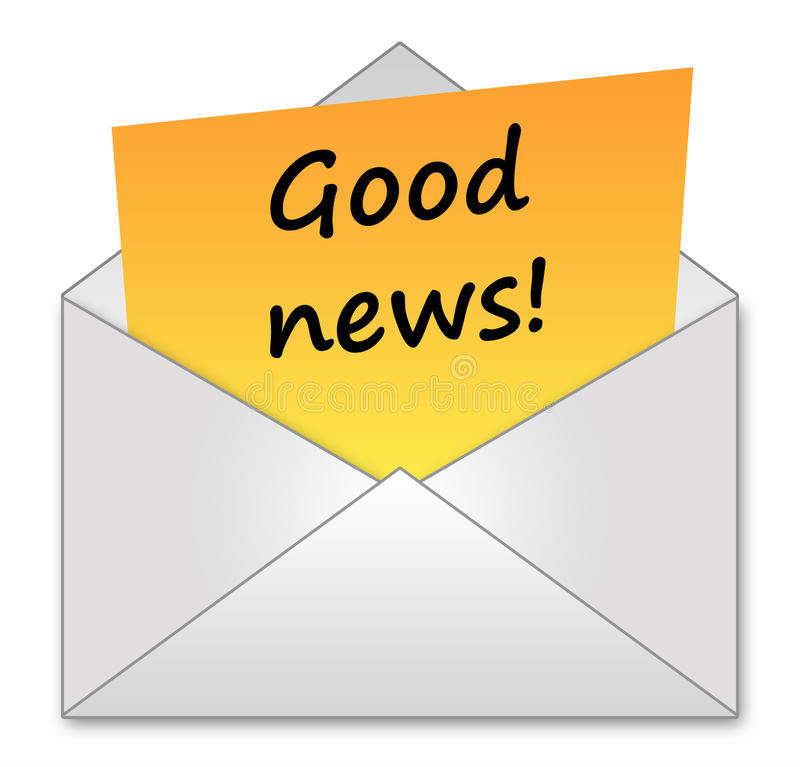 7th Aug 2020
Hello P4 and P7 girls and boys and parents, We are delighted to be able to tell you...
student leaders
Introducing our Head Girl, Abbie Ferguson, Head Boy, Steven McGurgan and Chairperson of the School Council, James Cunningham.
what's going on?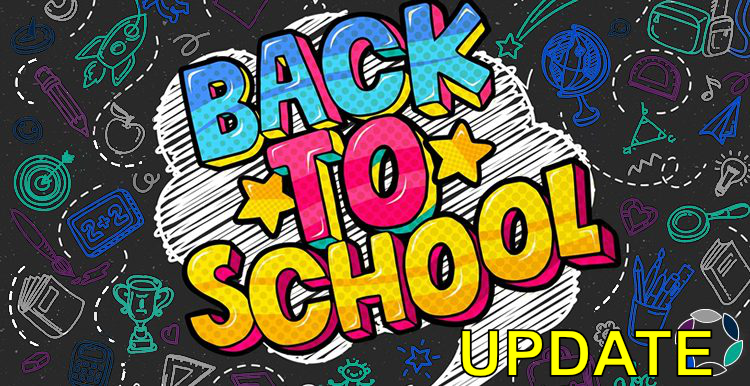 safeguarding information
Sometimes it can be very lonely to have no one to talk to especially if you are feeling sad or afraid. You can call NSPCC or Childline and there will always be someone at the end of the telephone who will listen and help you straight away. These helplines are available 24 hours a day, seven days a week.
NSPCC: 028 9075 3015
Childline: 0870 336 2945
St. Colman's Primary School, Greencastle Road, Kilkeel, Co Down BT34 4BH | Phone: 028 41 763179

WEBSITE BY: SCHOOLWEBDESIGN.NET | Login