welcome
Welcome to St Colman's Primary School
We extend a very warm welcome to you on your visit to our website. We hope that you find all the information that you are looking for and that the website will give you an insight into the daily life of our school.
You will discover many enjoyable stories that highlight our school motto: 'every child gets every chance'. Each story helps to create cherished memories for the children and the school community.The unique Catholic ethos of our school creates an atmosphere in which each child can grow and develop to reach his or her true potential. The child is placed at the heart of everything we do in St Colman's.
We encourage you to keep visiting our website regularly to read the latest news and information. Please contact us if there is anything more that you would like to know about our school.
Thank you for your visit!
safeguarding information
Sometimes it can be very lonely to have no one to talk to especially if you are feeling sad or afraid. You can call NSPCC or Childline and there will always be someone at the end of the telephone who will listen and help you straight away. These helplines are available 24 hours a day, seven days a week.
NSPCC: 028 9075 3015
Childline: 0870 336 2945
leadership team
The leadership team for this year: Corey Mc Veigh (Chairperson of the School Council) Cara Rogers (Head Girl) Nataniel Klimczak (Head Boy)We are so lucky to have these children as leaders this year. Good luck and enjoy this year.
what's going on?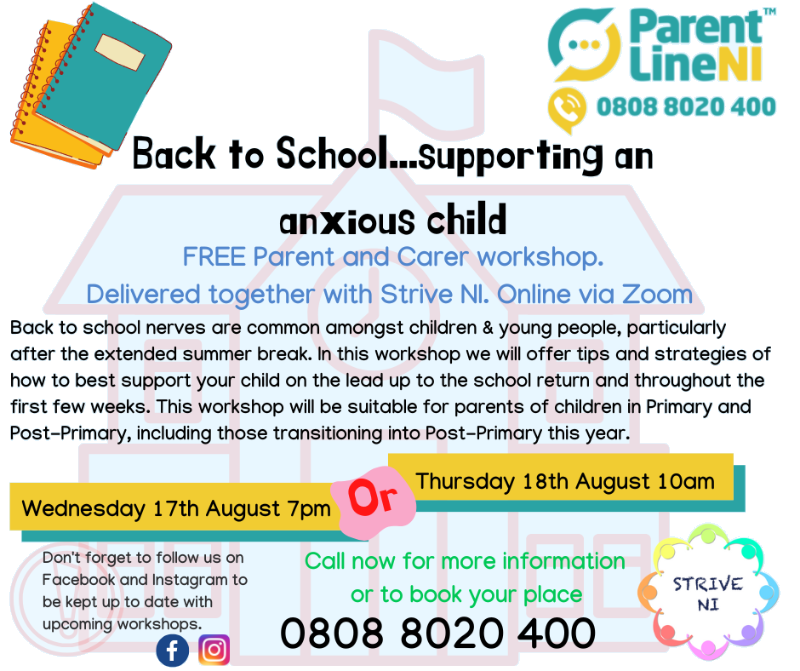 Virtual Open Day
Welcome to the virtual tour of St Colman's PS. A special welcome to the children who will be starting school in September 2022 and their parents/guardians. This year we are unable to host an Open Day due to COVID-19 restrictions. We hope that this virtual tour of St Colman's will give you some insight into the enriched and wonderful learning environment for the P1 children.
The P1 children have their own unique learning environment both indoors and outdoors which you can view at the end of the tour.
Please contact the school where we will be happy to help you in any way we can.
St. Colman's Primary School, Greencastle Road, Kilkeel, Co Down BT34 4BH
Phone: 028 4176 3179 | Mobile: 07395 505067